Chanticleer Community Theater
After six decades of sharing its love of the arts with the greater Council Bluffs area, Chanticleer Community Theater has found a permanent home in the Polina and Bob Schlott Performing Arts Center. Here, the company will have space for rehearsals, set design, costume construction and performances.
The Chanticleer Community Theater will continue to offer a wide repertoire of plays and programs from its current location at 830 Franklin Avenue in Council Bluffs until it moves into its new home.
THE MUSIC MAN
July 16 - 19
The Music Man follows fast-talking traveling salesman, Harold Hill, as he cons the people of River City, Iowa, into buying instruments and uniforms for a boys' band that he vows to organize – this, despite the fact that he doesn't know a trombone from a treble clef. His plans to skip town with the cash are foiled when he falls for Marian, the librarian, who transforms him into a respectable citizen by curtain's fall.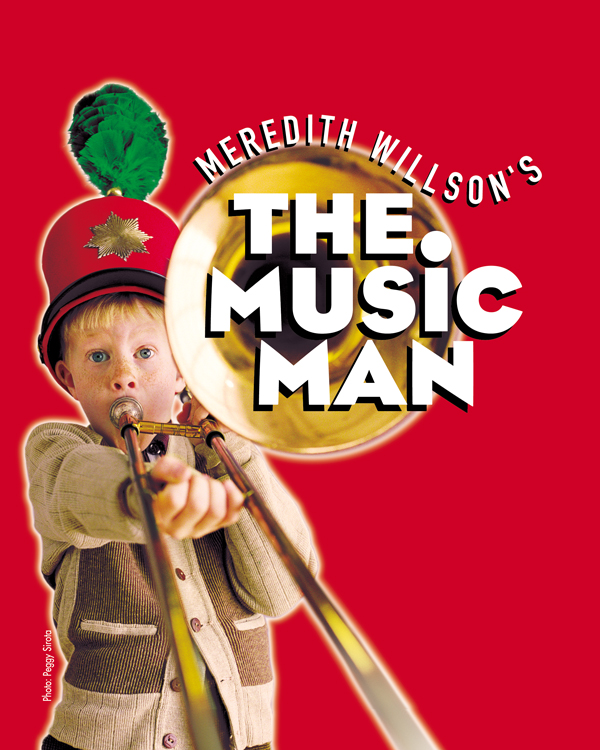 JOSEPH AND THE AMAZING TECHNICOLOR DREAMCOAT
Hoff Family Arts & Culture Center | Council Bluffs, IA
May 15 - May 24 | Fridays, Saturdays & Sundays
Told entirely through song with the help of a main character Narrator, the musical follows preferred son Joseph. After being sold into slavery by his brothers, he ingratiates himself with Egyptian noble Potiphar, but ends up in jail after refusing the amorous advances of Potiphar's wife. While imprisoned, Joseph discovers his ability to interpret dreams, and he soon finds himself in front of the mighty but troubled, Elvis-inspired, Pharaoh. Joseph's solution to Egypt's famine elevates him to Pharaoh's right-hand man and reunites him with his family.