Creating a Vibrant Cultural Life
Pottawattamie Arts, Culture and Entertainment (PACE) is strengthening, developing and promoting arts, cultural and historical institutions and organizations, and activities in Council Bluffs, Pottawattamie County and throughout Southwest Iowa.
Formed in 2016, PACE evolved from the Bluffs Arts Council and is dedicated to providing a sustainable, highly active art community. Through its emerging role as a nonprofit support organization in Pottawattamie County, PACE provides a variety of functions to make that a reality:
Serving as the umbrella organization for our partners
Providing shared facilities for performance, exhibit, classroom and archival space
Acting as a centralized hub for fundraising and marketing
Mission
Our Mission is to enrich, inspire, and energize our community through supporting arts, culture, and connections.
Vision
To cultivate a stronger community where art and culture thrive.
Contact us for more information
---
Our Partners
To fulfill its mission, PACE has formed a broad network of traditional and non-traditional arts partners. Strategic partners include:
Merging Entities



Hoff Family Arts and Culture Center Tenants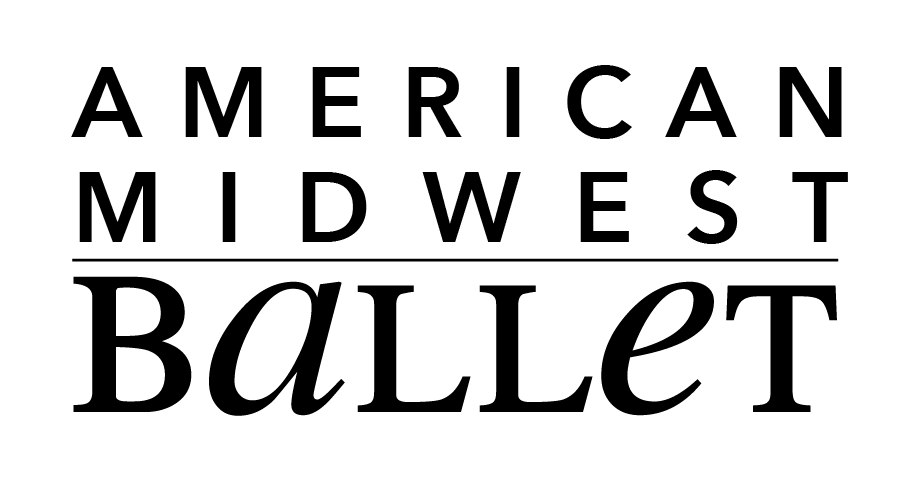 Additionally, space is being designed to support traveling exhibits and the archival needs of Pottawattamie County Museums, including:
Macedonia Historical Preservation Society
Nishna Heritage Museum
Walnut Creek Historical Society
Pioneer Trail Museum
Sweet Vale of Avoca Museum
Together, we promise to provide an impressive array of arts and programs for all to enjoy.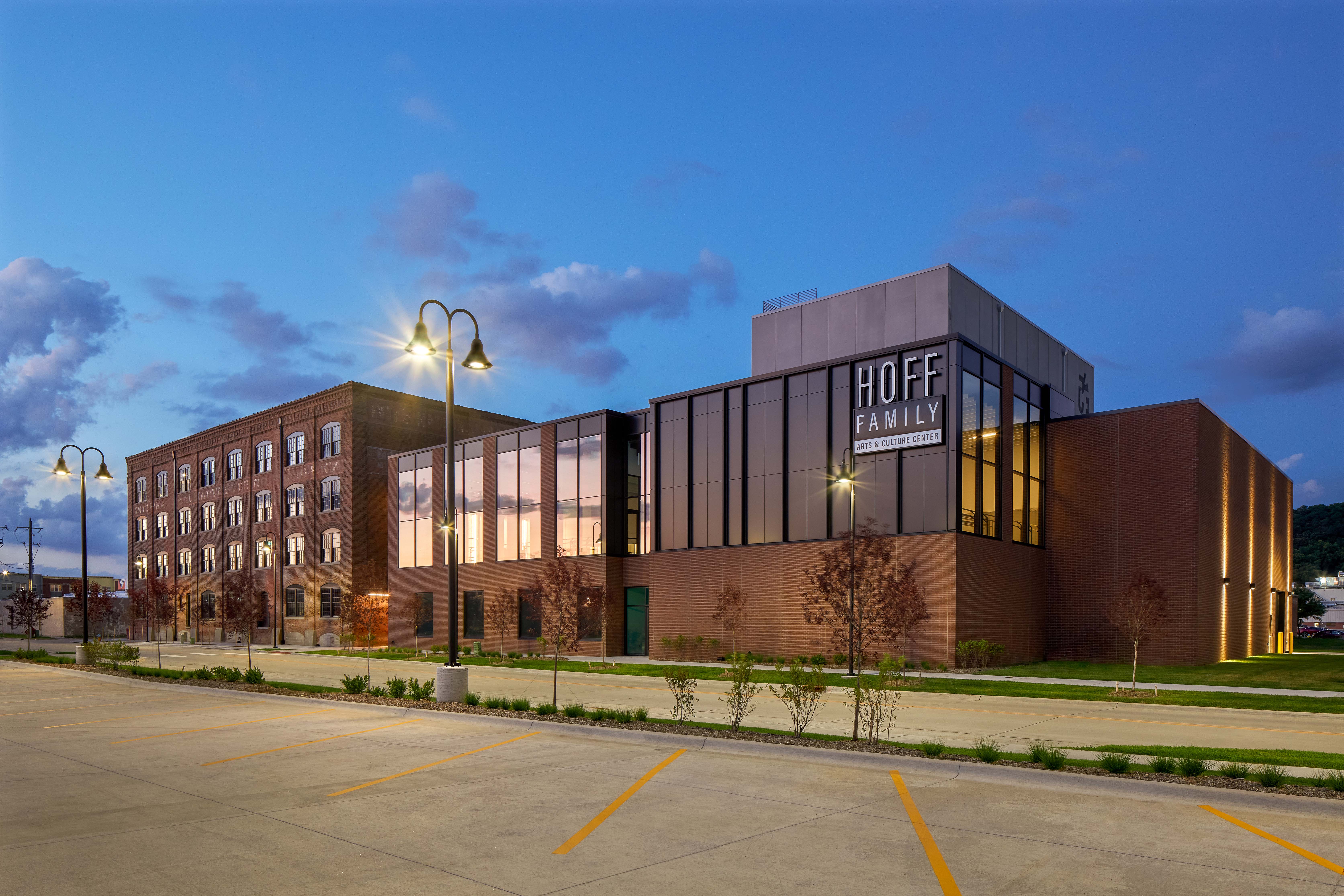 Hoff Family Arts Scholarship
The Hoff Family Arts Scholarship provides scholarships to deserving high school graduating seniors intending to pursue a course of study within Art, Music, Theater, Dance or Culinary at a two-year or four-year educational institution, certificate program, or seeking professional training.
In addition to general criteria, applicants need to demonstrate 40 hours of service or participation in classes, productions, or volunteer work at the Hoff Family Arts & Culture Center or with PACE Partner organizations including: PACE, Chanticleer Community Theater, Kanesville Symphony Orchestra, American Midwest Ballet and Kitchen Council.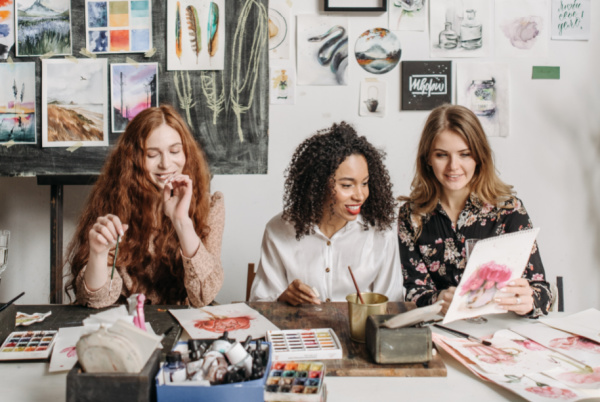 ​​​​