If you're passionate about the arts, you and your family will discover that we offer a full roster of exciting events all year long. No matter where you're from—Council Bluffs, Omaha or surrounding areas—you'll find the Hoff Family Arts and Culture Center and other venues will keep you happily entertained with live concerts, plays, art exhibits, ballet, museums and more. There's no end to the entertainment possibilities.
Stay tuned for details on events and show times.

Free Music & Movies in the Park
June 13 - August 10, 2018  |  Bayliss Park / 100 Pearl Street
Bring your family, friends, lawn chairs and blankets for a great summer in Bayliss Park!
FREE Movies
All movies are rated G or PG and are shown every Friday night after dusk (around 9:00 pm) June - August. In case of inclement weather, movies will be shown the following Saturday evening.
Concessions available at all showings. Guests are welcome to bring their own food and drink, but must dispose of all waste in the provided bins around the park or take it with them.
SCHEDULE
06/15/18   |  The Boss Baby (2017) PG
06/22/18*  |  Wonder (2017) PG
06/29/18  |  Moana (2016) PG
07/13/18   |  Hidden Figures (2016) PG
07/20/18*  |  Cars 3 (2017) G
07/27/18   |  Peter Rabbit (2018) PG
08/03/18  |  Despicable Me 3 (2017) PG
08/10/18*   |  The Sandlot (1993) PG
*Starred dates indicate free popcorn provided by Tracy Hough State Farm.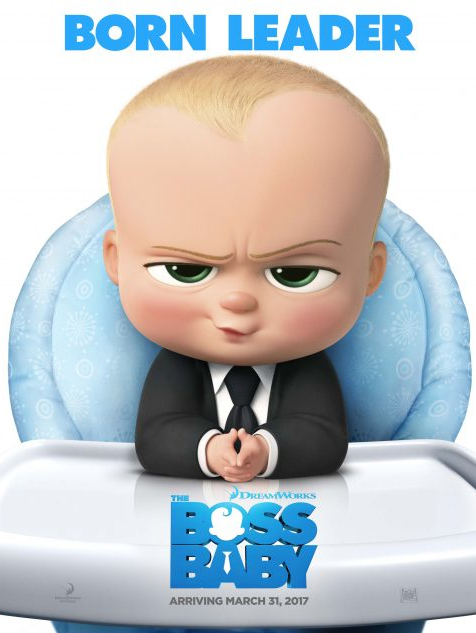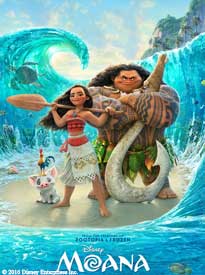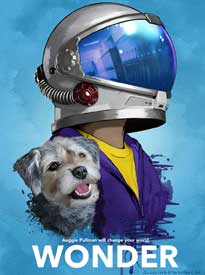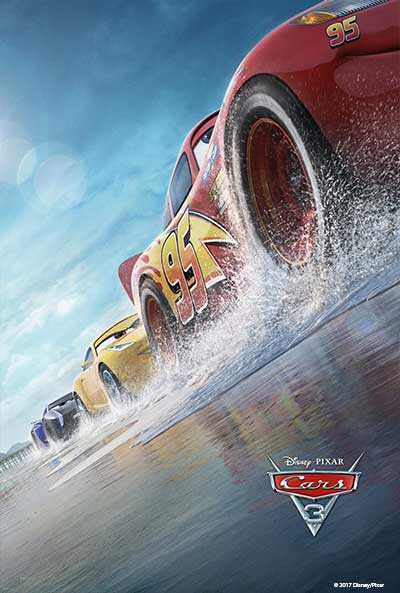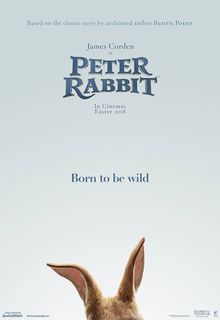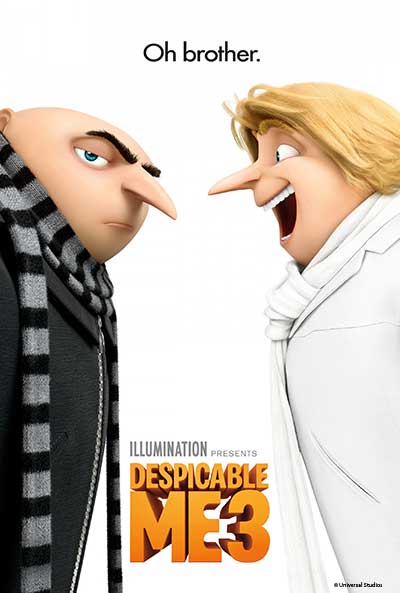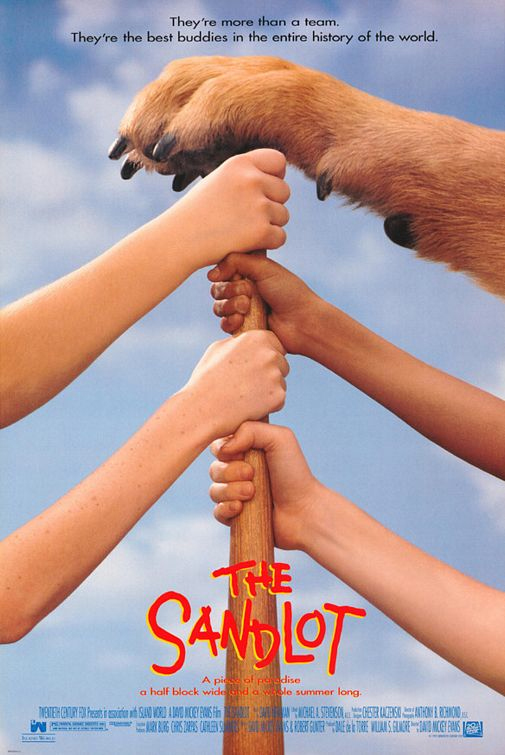 FREE Music
Concerts featuring local musicians are held every Wednesday from 6:30-8:00 pm from June - August.
SCHEDULE
06/13/18   |  Janet Staley/Ron Cooley & Friends (Jazz Standards)
06/20/18  |  Stan Galli & Stuff (Classic Rock & Country) This performance has been cancelled due to weather.
06/27/18  |  Pam & The Pearls (Vocal Variety)
07/11/18    |  Julie Baker (Pop & Jazz Vocals)
07/18/18   |  The Belles (Country)
07/25/18  |  Luigi, Inc. (Jazz)
08/01/18   |  USAF Raptor (Rock & Country)
08/08/18  |  Rockology (Rock & Pop Hits)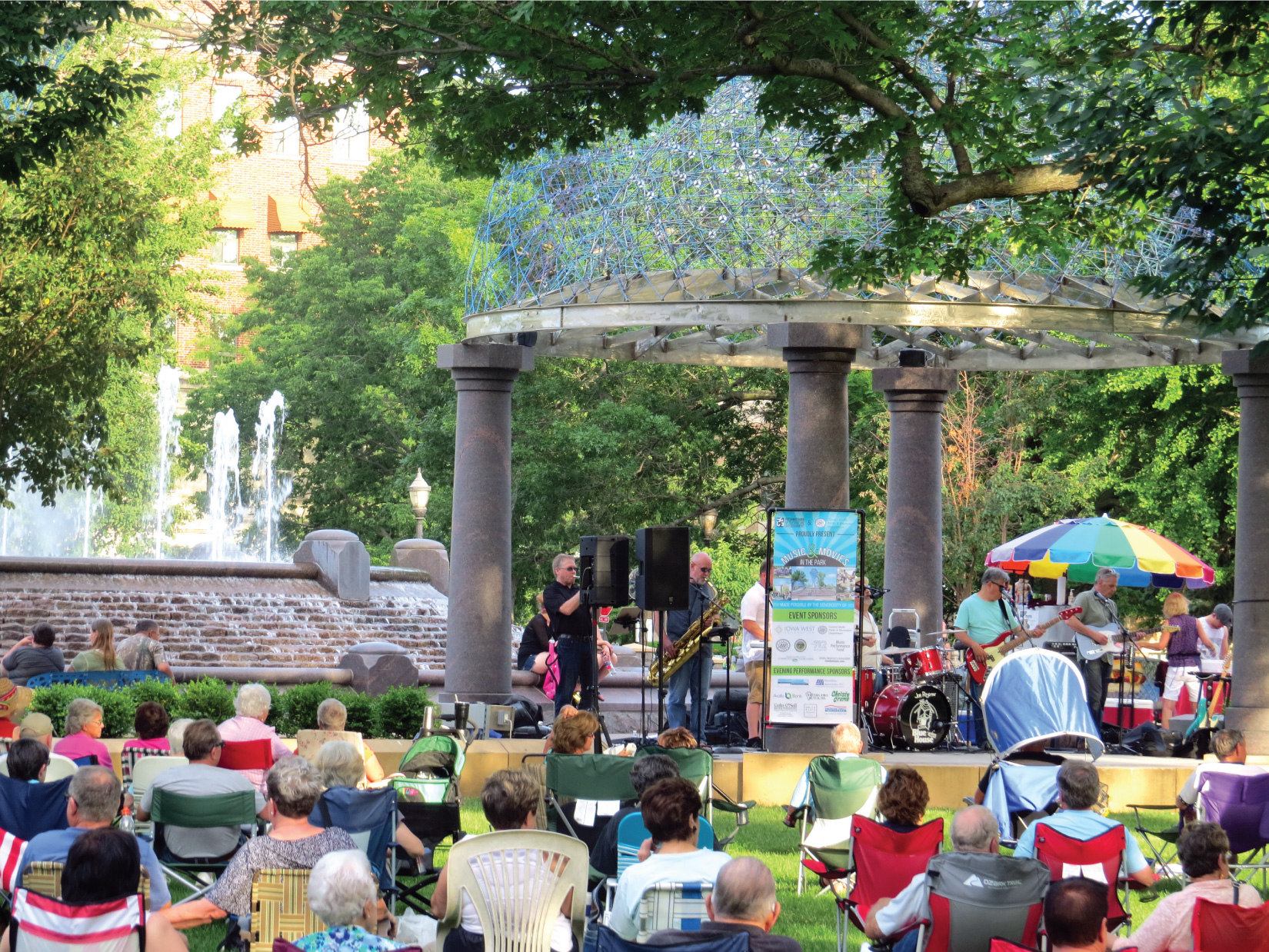 PACE Groundbreaking
June 1, 2018  |  1001 South 6th Street
PACE broke ground for the Hoff Family Arts & Culture Center on Friday, June 1st at a colorful celebration on the dock of the historic Harvester II building at 1001 South 6th Street. 
Southwest Iowa Art Tour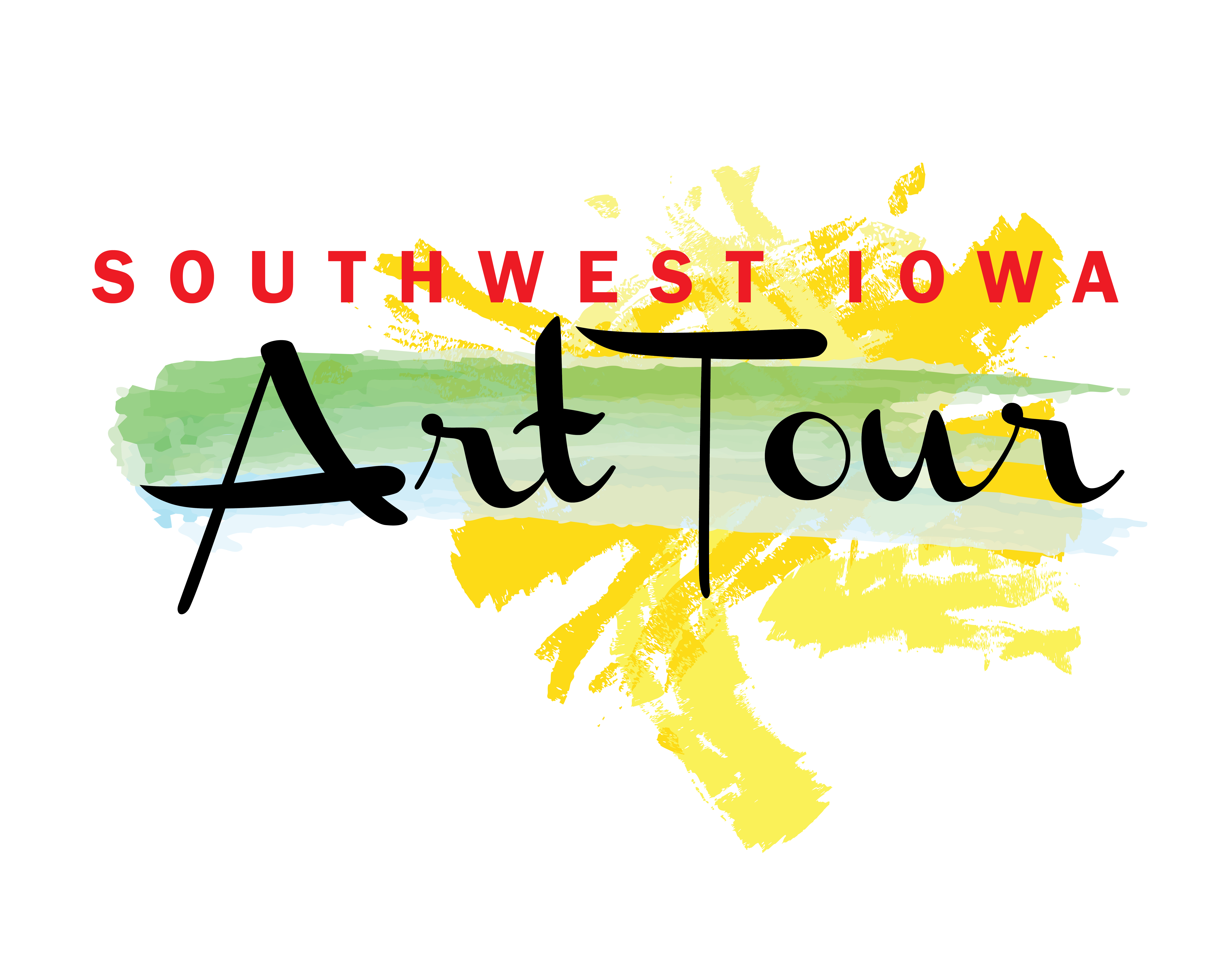 The Southwest Iowa Art Tour celebrates its fifth year on Saturday and Sunday, September 15 and 16, 2018. This self-guided tour includes local and regional artists in communities throughout southwest Iowa.
Learn more at www.swiarttour.com and facebook.com/SouthwestIowaArtTour
CALL TO ARTISTS
Apply today to be a featured artist at the Southwest Iowa Art Tour in Council Bluffs September 15 & 16!
Don't miss the opportunity to take part in the biggest art event in Southwest Iowa! There are limited spaces available at the Council Bluffs location and they will fill up quickly. Get your application in today to get registered!
Gathering Places around Southwest Iowa feature regional artists during the Art Tour, encouraging guests to visit over 10 participating cities in Southwest Iowa. The Council Bluffs location at the Harvester Artist Lofts saw over 650 guests during the Art Tour in 2017. Display, sell and promote your art at this region-wide event!
Pottawattamie Arts, Culture & Entertainment (PACE) is pleased to sponsor the Council Bluffs gathering place at the Harvester Artist Lofts for 2018. What this means for you: PACE covers the participation fee and rental expenses, provides local/regional marketing and advertising, and gives you the opportunity to participate at no cost to you in a regional event promoting local artists and the love of art.
There are limited spaces available for this event and they will fill up quickly. Get your application in today to get registered!
Please reach out to us with any questions at:
jeff@paceartsiowa.org    |   712.396.2484