COMMUNITY
Happenings
If you're passionate about the arts, you and your family will discover that we offer a full roster of exciting events all year long. No matter where you're from—Council Bluffs, Omaha or surrounding areas—you'll find the Hoff Family Arts and Culture Center and other venues will keep you happily entertained with live concerts, plays, art exhibits, ballet, museums and more. There's no end to the entertainment possibilities.
MUSIC & MOVIES IN THE PARK
Bayliss Park, Council Bluffs
June 12 - July 26
Music & Movies in the Park is a free, 6-week series, of family-friendly summer fun! A broad, far-reaching audience flocks to these weekly events from surrounding communities in Pottawattamie County and beyond including the Omaha, Bellevue and Papillion areas. Both events are hosted in beautiful Bayliss Park. Families not only enjoy the concerts and films, but also the Bayliss fountain, interactive water feature, touchable art and Veterans' Memorial Wall. Audiences can bring their own lawn chairs or picnic blankets and enjoy the live entertainment for free. The artistic canopy over the stage, "Oculus", created by sculptor Brower Hatcher, tops off the atmosphere for this family-friendly, cultural experience.
2019 SPONSORS
Special thanks to our sponsors! Without the support of Sherry Galvani Bills-Taylor; Veridian Credit Union; Arlo Burk - American Family Insurance Agent; TS Bank; Availa Bank; O Con & Western Iowa Mutual Insurance, none of this would be possible!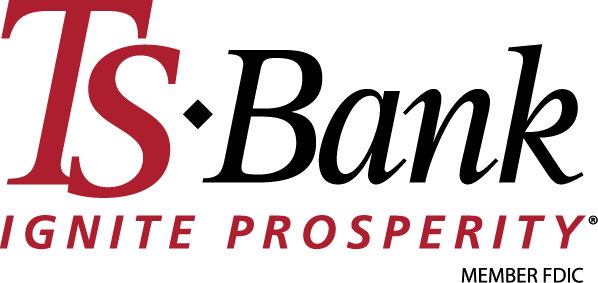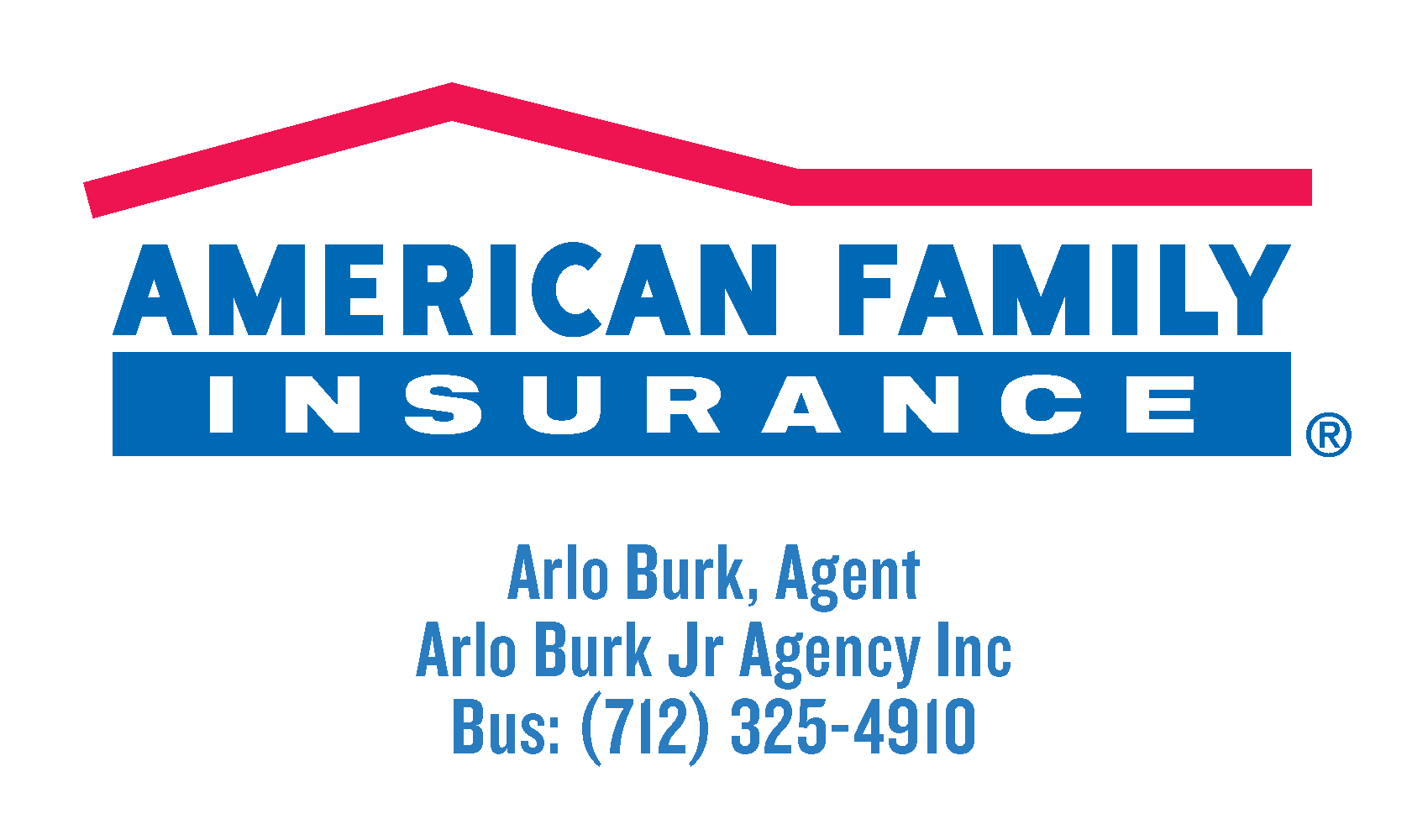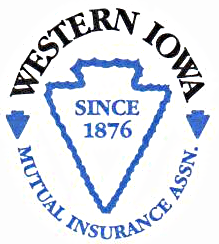 2019 MUSIC IN THE PARK LINEUP
Pam & the Pearls | Cover Band
Wednesday, June 12 ​​​​| 6:30PM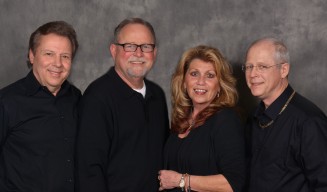 Kaylyn Sahs | Country Pop
Wednesday, June 19 ​​​​| 6:30PM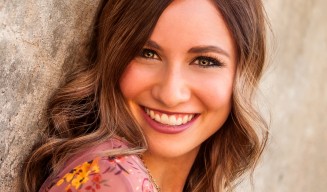 The Confidentials | Party Music
Wednesday, June 26 ​​​​| 6:30PM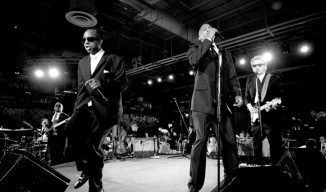 Marcos & Sabor | Latin Flavor
Wednesday, July 10 ​​​​| 6:30PM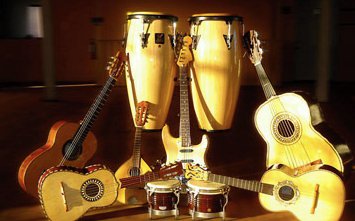 Omaha Big Band | Salute to Military Night
Wednesday, July 17 ​​​​| 6:30PM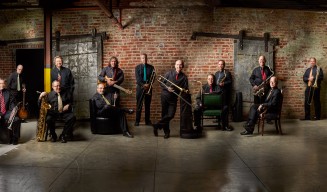 Blue House with the Rent to Own Horns | Blues
Wednesday, July 24 ​​​​| 6:30PM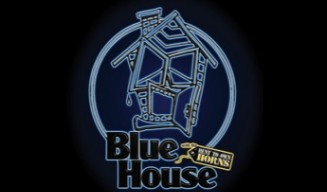 2019 MOVIES IN THE PARK Feature Films
Spider-Man: Into the Spider-Verse, 2018 | PG | *Comic Night*
Friday, June 14 | 8:45PM
*Comic Night is proudly sponsored by OCon - Omaha's Finest expo-style comics and pop culture convention. Learn More about OCon HERE!
Willy Wonka & the Chocolate Factory, 1971 | PG
Friday, June 21 | 8:45PM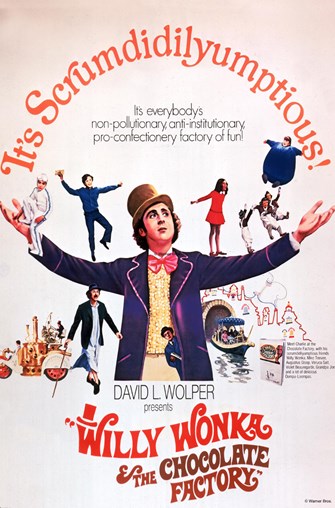 Zootopia, 2016 | PG
Friday, June 28 | 8:45PM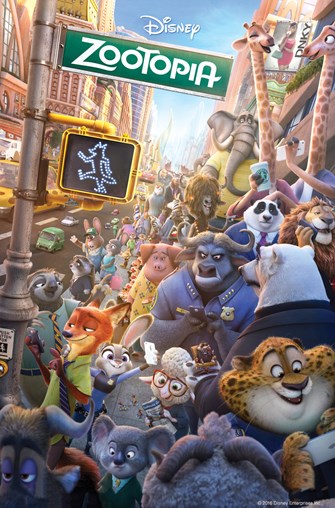 North by Northwest, 1959 | NR | *Railroad Days CELEBRATION*
Friday, July 12 | 8:45PM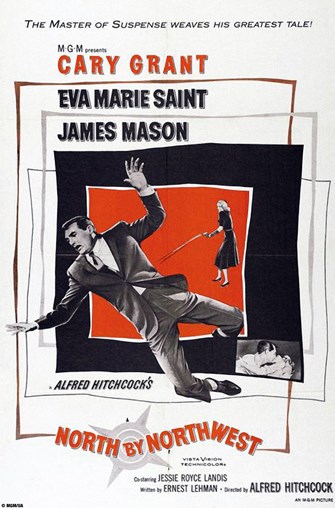 Inside Out, 2015 | PG
Friday, July 19 | 8:45PM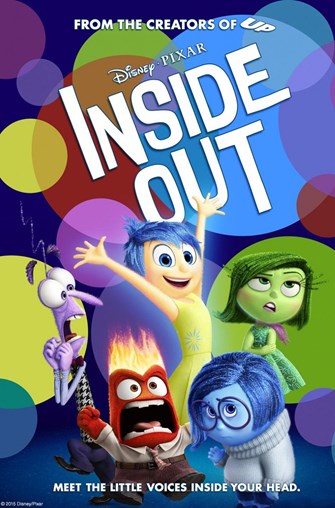 Coco, 2017 | PG
Friday, July 26 | 8:45PM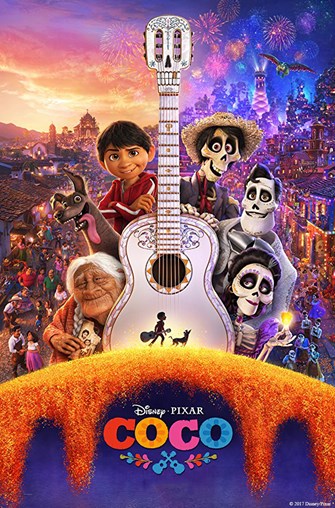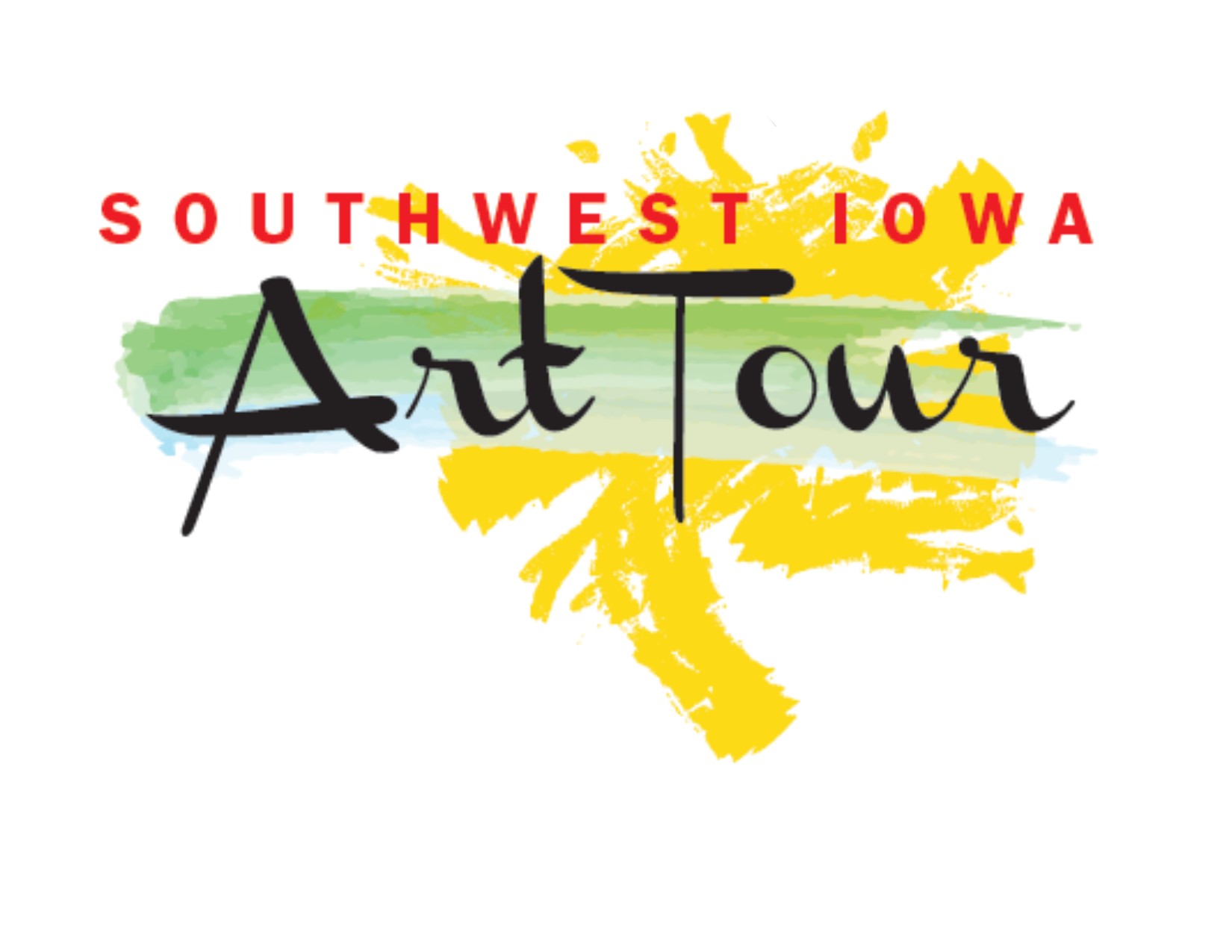 SOUTHWEST IOWA ART TOUR
Harvester Artspace Lofts | Council Bluffs, IA
September 21 | 10:00AM - 5:00PM
September 22 | 12:00PM - 4:00PM
The Southwest Iowa Art Tour is entering its sixth year connecting southwest Iowa communities through art! The 2019 Southwest Iowa Art Tour will feature over 80 artists at 16 Gathering Places and studios in Red Oak, Malvern, Macedonia, Oakland, Avoca, Shenandoah, Sidney, Neola, Tabor, Harlan, Glenwood, and Council Bluffs! We encourage participants and attendees to chart their own course and visit some of the great businesses, eateries and wineries along the way, while discovering phenomenal art and artists in southwest Iowa!
____________________________________________________________________________________________
PACE GROUNDBREAKING
1001 South 6th Street | Council Bluffs, IA
June 1, 2018
PACE broke ground for the Hoff Family Arts & Culture Center on Friday, June 1st at a colorful celebration on the dock of the historic Harvester II building at 1001 South 6th Street.