COMMUNITY
Happenings
If you're passionate about the arts, you and your family will discover that we offer a full roster of exciting events all year long. No matter where you're from—Council Bluffs, Omaha or surrounding areas—you'll find the Hoff Family Arts and Culture Center and other venues will keep you happily entertained with live concerts, plays, art exhibits, ballet, museums and more. There's no end to the entertainment possibilities.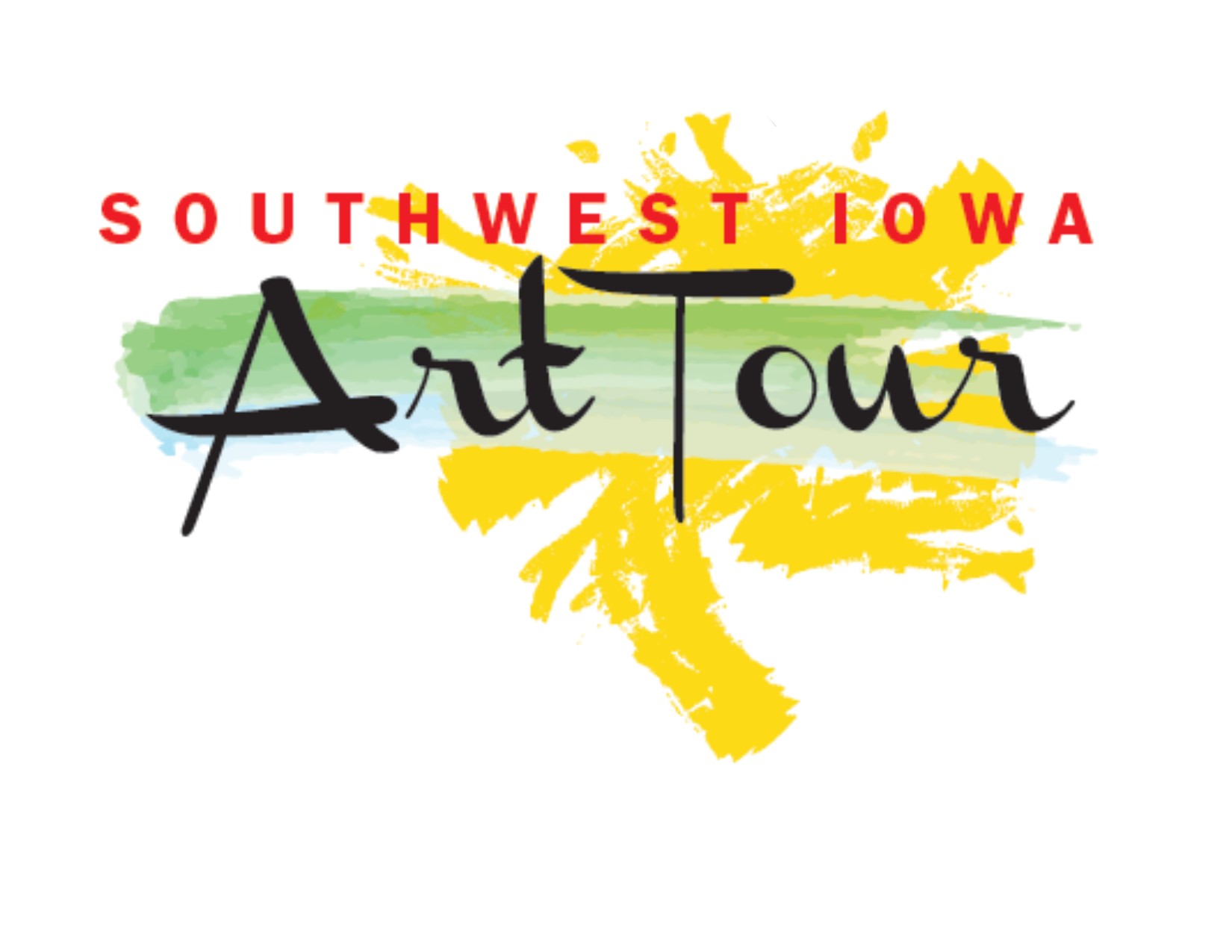 SOUTHWEST IOWA ART TOUR
Harvester Artspace Lofts | Council Bluffs, IA
September 21 | 10:00AM - 5:00PM
September 22 | 12:00PM - 4:00PM
The Southwest Iowa Art Tour is entering its sixth year connecting southwest Iowa communities through art! The 2019 Southwest Iowa Art Tour will feature over 80 artists at 16 Gathering Places and studios in Red Oak, Malvern, Macedonia, Oakland, Avoca, Shenandoah, Sidney, Neola, Tabor, Harlan, Glenwood, and Council Bluffs! We encourage participants and attendees to chart their own course and visit some of the great businesses, eateries and wineries along the way, while discovering phenomenal art and artists in southwest Iowa!
____________________________________________________________________________________________
PACE GROUNDBREAKING
1001 South 6th Street | Council Bluffs, IA
June 1, 2018
PACE broke ground for the Hoff Family Arts & Culture Center on Friday, June 1st at a colorful celebration on the dock of the historic Harvester II building at 1001 South 6th Street.