If you're passionate about the arts, you and your family will discover that we offer a full roster of exciting events all year long. No matter where you're from—Council Bluffs, Omaha or surrounding areas—you'll find the Hoff Family Arts and Culture Center and other venues will keep you happily entertained with live concerts, plays, art exhibits, ballet, museums and more. There's no end to the entertainment possibilities.
Stay tuned for details on events and show times.
UNsculpture Project
The UN Sculpture Project, led by Pottawattamie Arts, Culture & Entertainment (PACE) in partnership with the city of Council Bluffs and funded by the Iowa West Foundation, will place 15 five-foot fiberglass sculptures throughout Council Bluffs to promote the city's new image campaign, "Unlike anywhere else. On purpose."
Find the artist application packet online here.
DEADLINE FOR SUBMISSION: January 1, 2018.
In mid-2016, Council Bluffs introduced the community's new image campaign encouraging the community to embrace what makes our community unique and unlike anywhere else.
Unashamed. Undaunted. Unstoried no more. It's time to make the unknown, known. Time to uncover the people, the places, the history and the happenings that makes us proud. Unlike Anywhere Else is more than just a logo, more than just a tagline. It's an attitude. A way of life. Council Bluffs has been one of the Midwest's best kept secrets – until now. Over the past decade, Council Bluffs has rapidly transformed into a vibrant community with enormous potential. We pride ourselves on being a community that can come together and make things happen. Unlike Anywhere Else gives us an identity and a language to help us talk about who we are and about what's happening in Council Bluffs.
A committee composed of local artists and community members will select 15 artists to design these blank-slate UN sculptures. Artists are requested to submit their design on the design proposal application form along with the application packet to the committee for review. Selected artists will receive a stipend for materials and time. UN sculptures will be unveiled during Celebrate CB week (May 11, 2018 - May 19, 2018).
Find the artist application packet online here.
Contact Emily Globe at emily@PACEartsiowa.org or 712.396.2484 with questions or to apply.

Southwest Iowa Art Tour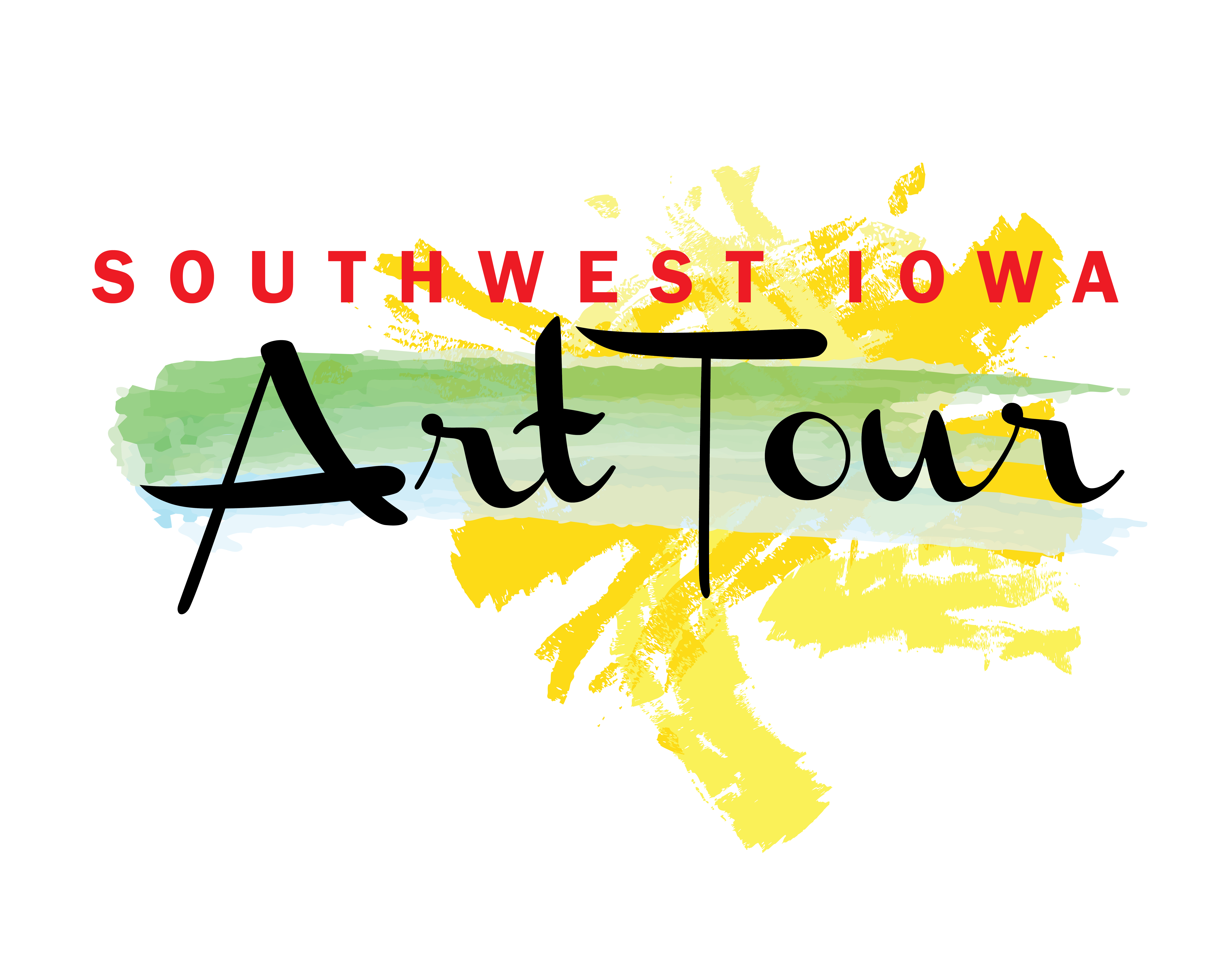 The Southwest Iowa Art Tour celebrates its fifth year on Saturday and Sunday, September 15 and 16, 2018. This self-guided tour includes local and regional artists in communities throughout southwest Iowa.
Learn more at www.swiarttour.com and facebook.com/SouthwestIowaArtTour
CALL TO ARTISTS
It is that time again—apply today to be a featured artist at the Southwest Iowa Art Tour in Council Bluffs September 15 & 16!
Don't miss the opportunity to take part in the biggest art event in Southwest Iowa! There are limited spaces available at the Council Bluffs location and they will fill up quickly. Get your application in today to get registered!
Download the SWIAT 2018 application here. Deadline May 1, 2018.
Gathering Places around Southwest Iowa feature regional artists during the Art Tour, encouraging guests to visit over 10 participating cities in Southwest Iowa. The Council Bluffs location at the Harvester Artist Lofts saw over 650 guests during the Art Tour in 2017. Display, sell and promote your art at this region-wide event!
Pottawattamie Arts, Culture & Entertainment (PACE) is pleased to sponsor the Council Bluffs gathering place at the Harvester Artist Lofts for 2018. What this means for you: PACE covers the participation fee and rental expenses, provides local/regional marketing and advertising, and gives you the opportunity to participate at no cost to you in a regional event promoting local artists and the love of art.
There are limited spaces available for this event and they will fill up quickly. Get your application in today to get registered! Deadline May 1, 2018.
Please return the attached application form and 1-4 images of your artwork to emily@paceartsiowa.org.
Please reach out to us with any questions at:
emily@paceartsiowa.org    |   712.396.2484
Free Music & Movies in the Park
Look for it Next Season
On behalf of the PACE board of directors, we thank our operational, event and evening sponsors for their ongoing support, which allows us to continue to offer Music & Movies in the park at no charge. Thanks to Dan Cerveny for organizing the music again this year.
While Music & Movies in the Park is done for the season, it's one of our most popular ongoing events. In fact, it's heading into its 32nd year.
Movies
All movies are rated G or PG and are shown every Friday night after dusk (around 9:00 pm) June through August. In case of inclement weather, they will be shown the following Saturday evening.
Music
Concerts featuring local musicians are held every Wednesday from 6:30-8:00 pm from mid-June through August.